Making Index Funds Closer Than Ever Before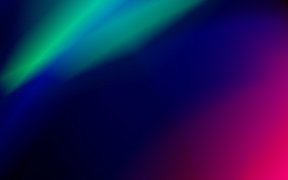 Easy and efficient ways to gain diversified exposure to the investable crypto assets in the world, with the familiarity and convenience of a traditional investment vehicle.
2100NEWS Introduces Strategies and CETF for investors seeking a low-cost way to gain exposure to the crypto market. We apply several successfully tested investment strategies from the traditional economy that have also proven advantageous in the crypto world. Thanks to the low cost, diversification and simplicity the crypto investors can easily follow their investment.
2100NEWS is the professional index, data, and tools provider in the digital asset space, offering Crypto Market Intelligence, providing the perspective you can trust and equipping you with information edge you need to stay ahead. We are very excited to contribute to the evolution of the industry and build an ecosystem around our offering (the institutional-grade infrastructure required to enable institutional investments in digital assets). We want our contributions to be useful for helping investors.-
Contact Us
Do you have any questions? Feel free to contect us and we will reply as soon as possible.