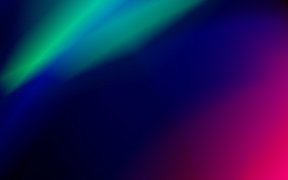 The 2100News CETF token is a blockchain-based unit of value pegged to digital assets and 100 % backed by a basket of cryptocurrencies.
In the basket are components of the underlying strategy on the Iconomi platform. Iconomi holds digital assets for every settlement token mined. The CETF tokens can instantly track multiple digital currencies that constitute the 2100News Tradable Index.
Owners can use the CETF tokens by sending them to the smart contract and converting them directly into a strategy on Iconomi or vice-versa.
What are DEFI Liquidity Pools?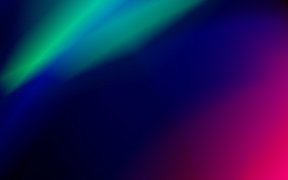 Liquidity pools, in essence, are pools of tokens that are locked in a smart contract. Contracts are simply pools of 50 % ETH and 50 % CETF Tokens. They are used to facilitate trading by providing liquidity. The users can always trade, as they don't have to wait for another counterparty to show up.
There are two players in pool trading: the exchangers, who use the pools to exchange tokens, and the liquidity providers, who offer their liquidity to the exchangers. They earn exchange fees whenever exchangers make use of their liquidity.
Trading (Purchasing) Our CETF Tokens on Limitlex
Users can easily trade (exchange) CETF Tokens for euro, Bitcoin, or Tether
Crypto trading pairs are essential for trading on crypto exchanges like Limitlex, which provide a variety of trading pairs so that their users can easily trade (exchange) CETF Tokens for Bitcoin or Tether without exchanging either for fiat currency first. Bitcoin (BTC) is the leading crypto by market cap, and tether (USDT) is the largest stablecoin pegged to the U.S. dollar. The base currency is always the first and is the base to which the other currency is compared. The second part is the quote currency, the price of the base currency quoted using the quote currency.
View Limitlex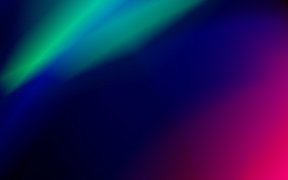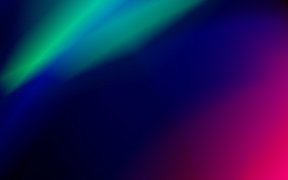 CETF Tokens seek to track the investment performance of the 2100NEWS Tradable Indices and try to avoid unnecessary risks that are not rewarded with excess returns.
CETF Token's underlying portfolio is one of the 2100News strategies. The investment style is passive diversified portfolio management of cryptocurrencies. We make decisions using data and a set of rules. Essential are Skills and knowledge of how choice affects risk-return relationships and risk as little as possible for a particular return. A high Sharp coefficient is a measure of whether the mission is done well.
CETF tokens have exactly the same characteristics as 2100News strategies. You can read About Crypto Strategies if you want to know more about:
• Crypto Funds
• Why invest in 2100NEWS Index Crypto Funds?
• 2100NEWS Digital Assets Tradable Indices
• Management
• Plain talk about risk
Start Investing Today