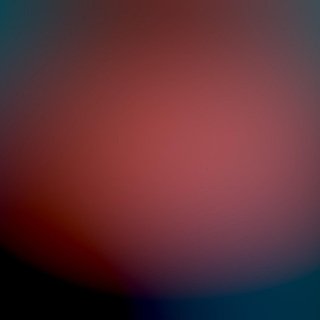 What are 2100NEWS Crypto Index Strategies?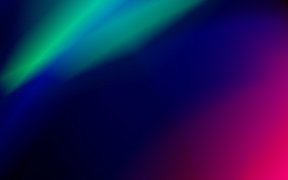 2100NEWS Crypto Strategies are available at Iconomi which is a gateway to diversified crypto investments for the crypto community.
We have introduced Crypto Strategies ideal for investors seeking a low-cost way to gain exposure to the crypto market.
We apply several successfully tested investment strategies from the traditional economy that have also proven advantageous in the crypto world. Thanks to the funds' low cost, diversification and simplicity the crypto investors can easily follow their investment.
Why invest in 2100NEWS Index Crypto Funds?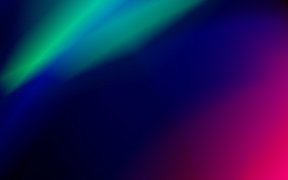 If you wish to perform consistently, you should focus on developing your process and that begins with forming a market-relevant perspective and not being fooled into copying someone else's ineffective habits. Keep in mind, our perspective is focused on longer time frame strategies, we manage two strategies: swing trades and position trades.
You are only interested in information that will guide your decisions on these time frames. This is of utmost importantce because focusing on information relevant to these time frames alone, you avoid tons of confusion, stop-outs, and fake outs.
If you are capable, avoid all the hype, drama and attention-seeking marketers during such dramatic moves in crypto markets. They will use this as an opportunity to attract attention, clicks, and conversions which means there will be a tendency to over-exaggerate their claims, projections, targets and their returns.
With 2100NEWS Crypto Index Funds we aim to cover the whole and three segments of the crypto market. They are convenient because they already contain a preselected collection of coins or tokens. The selection of coins and tokens is determined by an index structure. The investor can see what specific coins or tokens are in 2100NEWS Crypto Funds, but he doesn't have to keep track of every detail.
By buying the 2100NEWS Crypto Fund, the investor avoids the commission generated by the purchase of more tokens or coins.
About 2100NEWS Digital Assets Tradable Indexes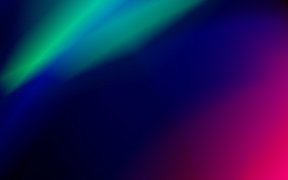 The 2100NEWS Tradable Indexes are derived from 2100NEWS Digital Assets Indexes run by 2100NEWS for 4 years.
The objective of 2100NEWS Digital Asset Indexes is to provide investors with accurate benchmarks for the financial performance of cryptocurrencies and other digital assets.
The 2100NEWS Digital Assets Indexes are market capitalization-weighted indexes composed of the most valuable digital assets by market capitalization. The market capitalization of each member is calculated for each asset, then adjusted to reflect the publicly available amount (float) of each asset available today.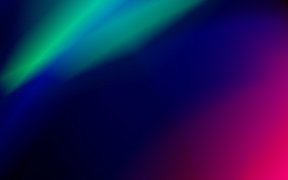 The funds track the 2100NEWS Digital Assets Tradable Indices.
All Crypto funds are a collection of individual coins and tokens bought and sold as the fund attempts to meet its investment objectives. 2100NEWS Index Crypto Funds are passively managed Crypto Funds.
The goal of investing is to get the maximum amount of return per unit of risk. The common feature of NWSLT, NWSCOT, and NWSET is that they are slightly correlated. You can diversify your portfolio as these digital assets move in unique directions. This is called non-correlated asset diversification. You will spread your risk and therefore have the opportunity to grow your portfolio while experiencing fewer bumps along the way.
These funds are suitable for swing trading to capture a chunk of a potential price move. In either case, swing trading is the process of identifying where an asset's price is likely to move next, entering a position, and capturing a chunk of the profit from that move.
The Crypto Fund is market-cap weighted, adjusted for trading volume and free float. The invested amount of a particular cryptocurrency should not exceed 5% of its market capitalization.
There is no maximum number of included cryptocurrencies in the index; they are added based on the structure of the underlying index. Rebalancing is done biweekly. The fund portfolio holds all digital assets in the same capitalization weighting as the index.
The experience and stability of 2100NEWS have permitted continuous refinement of techniques for reducing tracking errors. 2100NEWS uses proprietary software to maintain a close correlation with index characteristics. 2100NEWS's refined indexing process, combined with low management fees and efficient trading, has provided tight tracking, net of expenses.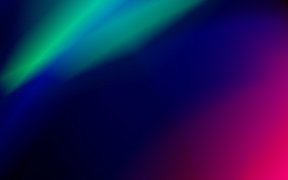 Iconomi has developed sophisticated portfolio construction methodologies and efficient trading strategies that seek to deliver returns that are highly correlated with target portfolio benchmarks. We seek to track the investment performance of the Index, a widely recognized benchmark of Coins market performance.
Fund uses full replication, the portfolio holds all digital assets in the same capitalization weighting as the index. The experience and stability of 2100NEWS have permitted continuous refinement of techniques for reducing tracking error. Iconomi uses proprietary software to implement trading decisions that accommodate cash flow and maintain a close correlation with index characteristics.
The management of indexes is done passively according to predefined parameters such as the frequency of rebalancing, the selection method of digital assets, the weights of the digital assets, etc. This means management is essentially automatic. Instead of relying on an individual or a team to make investment decisions, which can sometimes be based on emotion, decisions are made using data and a set of rules.
Product summary
Invests in Digital Assets,
The Goal is to closely track the index's return, which is considered a gauge of overall crypto returns,
Offers high potential for investment growth; share value rises and falls more sharply than that of,
More appropriate for long-term goals where your money's growth is essential.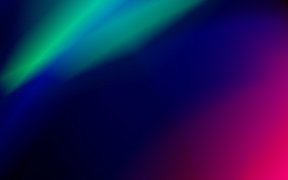 Any investment in the Fund could lose money over short or even long periods. You should expect the fund's total return to fluctuate within a wide range, like the fluctuations of the overall crypto markets.
Performance could be hurt by crypto market risk, the chance that digital asset prices overall will decline. Crypto markets tend to move in cycles, with periods of rising prices and periods of falling prices. Because the fund seeks to track its target index, the fund may underperform the overall market.
Risks associated with moderate to aggressive funds
Funds are broadly diversified but are subject to wide fluctuations in price because they hold virtually all of their assets in coins and tokens.
In general, such funds are appropriate for investors who have a long-term investment horizon, who are seeking growth in the capital as a primary objective, and who are prepared to endure the sharp and sometimes prolonged declines in prices that occur from time to time in the market. This price volatility is the trade-off for the potentially high returns that digital assets can provide.
All investing is subject to risk, including the possible loss of the money you invest. The performance data shown represent past performance, which is not a guarantee of future results. Investment returns and principal value will fluctuate so that investors' digital assets, when sold, may be worth more or less than their original cost. Current performance may be lower or higher than the performance data cited.
Get details on the performance, including standardized returns as of the most recent quarter-end, and on its expenses and fees.

All set for the next step
Let 2100News help you take the next step in your crypto journey.