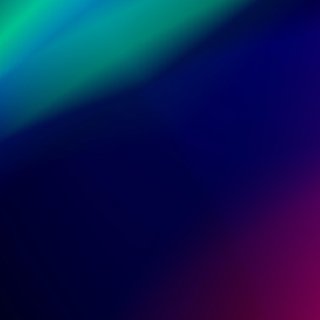 What are 2100NEWS CEFT Tokens?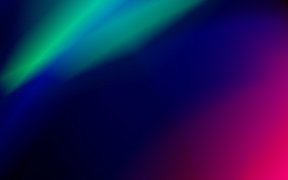 The 2100News CETF token is a blockchain-based unit of value pegged to digital assets and 100 % backed by a basket of cryptocurrencies.
In the basket are components of the underlying strategy on the Iconomi platform. Iconomi holds digital assets for every settlement token minted. The CETF token can instantly track multiple digital currencies that constitute the 2100News Tradable Index.
Owners can use the CETF tokens by sending them to the smart contract and converting them directly into an underlying strategy on Iconomi or vice-versa.

2100NEWS CEFT Tokens characteristic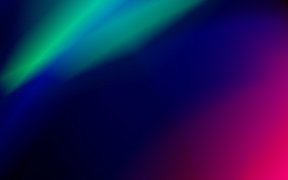 The CETF Token is:
Stable: The 2100CETF is 100% guaranteed by digital currency over-collateralization. It cannot be over-issued and is completely freely circulated to ensure the stability of the exchange rate.
Trustworthy: The 2100CETF is credible because all tokens are minted by smart contracts.
Open: All account details are public. You can view pledged assets and transaction flows at any time in the blockchain browser without third-party financial auditing.
Supported:
-2100CETFs want to be one of the most widely used CETF tokens today;
-You can buy, sell and use 2100CETF tokens on Limitlex.com and UniSwap;
CETF Token's underlying portfolio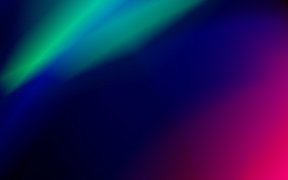 CETF Tokens seek to track the investment performance of the 2100NEWS Tradable Indices and try to avoid unnecessary risks that are not rewarded with excess returns.
CETF Token's underlying portfolio is one of the 2100News strategies. The investment style is passive diversified portfolio management of cryptocurrencies. We make decisions using data and a set of rules. Essential are Skills and knowledge of how choice affects risk-return relationships and risk as little as possible for a particular return. A high Sharp coefficient is a measure of whether the mission is done well.
CETF tokens have exactly the same characteristics as 2100News strategies. You can read About Crypto Strategies if you want to know more about:
Crypto Funds
Why invest in 2100NEWS Index Crypto Funds?
2100NEWS Digital Assets Tradable Indices
Management
Plain talk about risk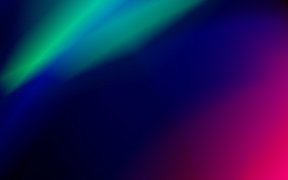 Invests in Digital Assets,
The goal is to closely track the index's return, which is considered a gauge of overall crypto returns,
Offers high potential for investment growth; CETF Token value rises and falls more sharply than that of Bitcoin
More appropriate for long-term goals where your money's growth is essential.