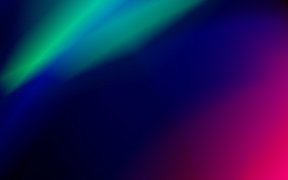 Thoughtful, professional-grade exposure to a growing world of crypto opportunities.
Our strategy is an easy and efficient way to gain diversified exposure to the investable crypto assets in the world, with the familiarity and convenience of a traditional investment vehicle.
The management of the 2100News Crypto Strategy is practically automatic and is done passively according to predefined parameters. 2100News Crypto Strategies track the massively popular 2100News Tradable Indexes. The strategy's portfolio holds cryptocurrencies in the exact capitalization weighting as the index.
Purchasing Strategies on Iconomi
Copying allocations (Coattail or copycat investing) provides a simple way to start and is the most potent social portfolio management strategy tool for new investors. Copying allocations is an investment strategy mimicking the trades of well-known and historically successful managers.
By placing these trades, an investor "rides the coattails" of a respected manager in hopes of making money in his own account. The obvious question that needs to be addressed is the investment style represented by those holdings – allocations:
portfolio management

, where the manager compiles a diversified portfolio by purchasing various instruments on the market, controls the basket, adjusts it to the current market situation through partial purchases or sales, and tries to avoid unnecessary risks that are not rewarded with excess returns.

trading

, where the trader exposes a part of a portfolio to the market and bets with consecutive purchases or sales on the rise or fall of the price. He deliberately accepts risk with bets and counts on being rewarded for it.
Copying allocations requires managers to have funds on the exchange. Since copiers will be copying the currently allocated assets, managers become forced to have skin in the game.
View Iconomi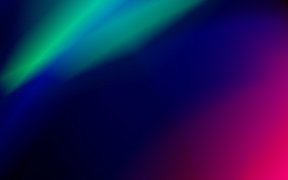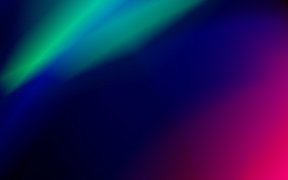 Our investment style is passive diversified portfolio management of cryptocurrencies. Portfolio management is the art and science of selecting, building, and overseeing a selection of investments.
The conducted trading is due to adjustments in the structure due to changed market relations. Trading and investing are different approaches to earning. In fact, there's a sizeable difference between the two actions, along with a few similarities that may cause investors to confuse about the issue.
2100News strategies management seeks to track the investment performance of the 2100NEWS Tradable Indexes and try to avoid unnecessary risks that are not rewarded with excess returns. We make decisions using data and a set of rules. Essential are Skills and knowledge of how choice affects risk-return relationships and risk as little as possible for a particular return. A high Sharp coefficient is a measure of whether the mission is done well.
Start investing today